Welcome to the New Jersey Institute of Technology.
A university's people are its most important asset. They are the heart and soul of this rich, diverse and ever-changing organization known as NJIT. I hope you will take a few moments to learn about NJIT.
Joel S. Bloom
President


Recent News

President Bloom- Huffington Post
December 4th, 2015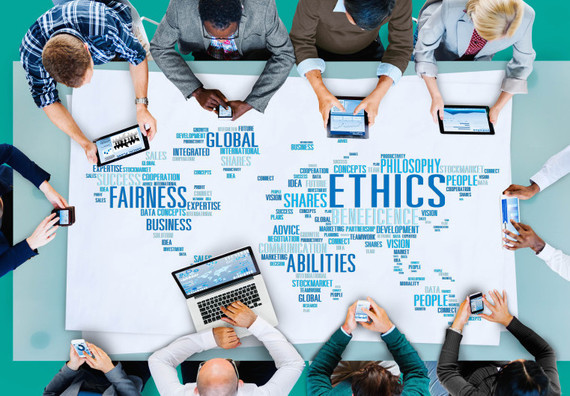 As technology continues to outpace society's ability to keep up with and assess it, it's time for the creation of a national...
October 7th, 2015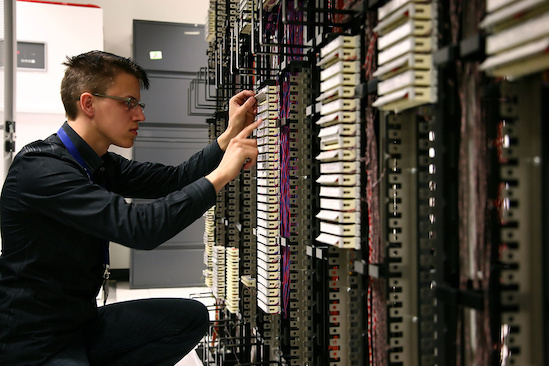 If you're like most people, Big Data may not mean much to you yet. It might even just make your eyes glaze over. Like the cloud or cybersecurity or bioprinting, it's just one more thing you don't have to know about -- until you do.
August 25th, 2015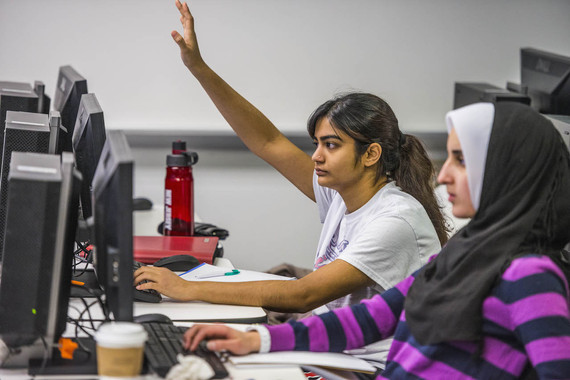 Coding is how technology, including software, apps and websites, is created. There are thousands of coding languages, such as JavaScript, Python and SQL, and early exposure helps young people understand and interact with the devices that provide the means to shape our technology-driven culture.