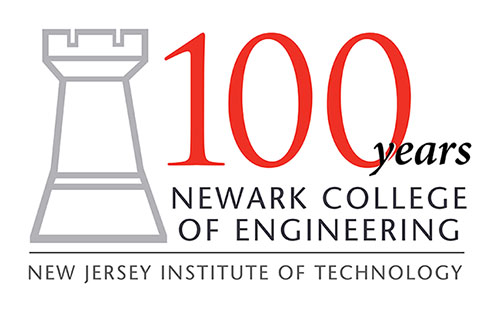 Even before engineering was recognized as a separate discipline, humans started discussing, explaining, writing about and teaching engineering to each other. They did so in factories, workshops and even some schools, but for more than a millennium most new engineers were trained through on-the-job apprenticeships, not in classrooms and teaching laboratories.
It was not until the Civil War that a clear need for systematic training in engineering was recognized in the United States, and not until the second half of the 19th century that a group of U.S. colleges and departments in academic institutions started to concentrate on engineering, borrowing initially from European models.
Newark College of Engineering (NCE), known originally as Newark Technical School, opened in February of 1885 as one of these new engineering institutions.
We welcome you to take a look back at what NCE has accomplished, as we continue along our journey of engineering for the future.
From 1919-2018, NCE granted 47,530 degrees.