What Our Students Say
Our students are among the best-prepared and most competitive graduates entering the workforce.
Find Opportunities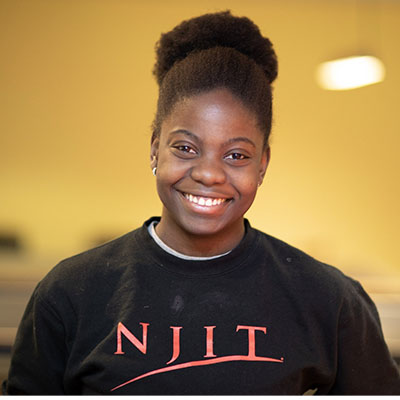 "In the summer of 2018, I had an internship at General Motors in the Supplier Quality Department."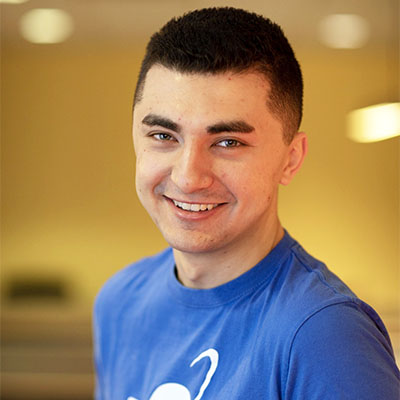 "After graduation, I am headed to Merck & Co. for a 2 ½ year rotational program in IT. "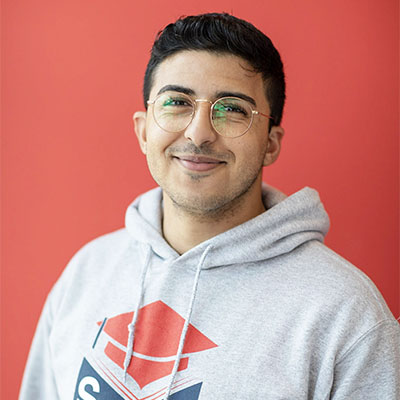 "Getting an internship at an aerospace engineering corporation changed my future. After I graduate with my mechanical engineering degree, I'm going to be a pilot. "
View Career Services' Outcomes For The 2019 Academic Year.
Learn More...