What Our Students Say
Our students are among the best-prepared and most competitive graduates entering the workforce.
Find Opportunities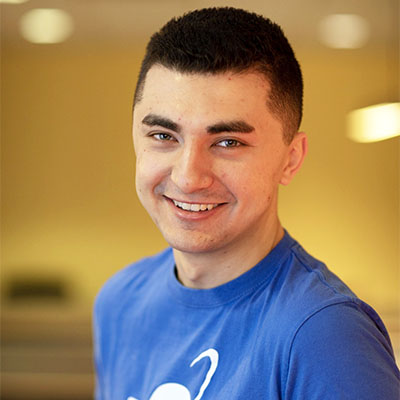 "After graduation, I am headed to Merck & Co. for a 2 ½ year rotational program in IT. "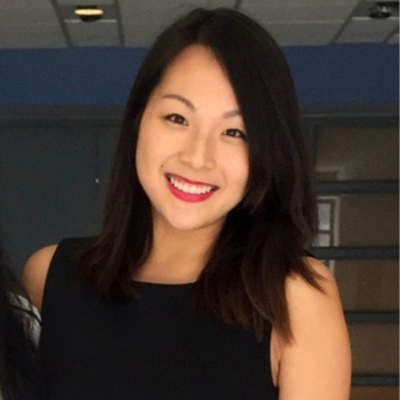 "I established connections with working professionals who exposed me to invaluable opportunities."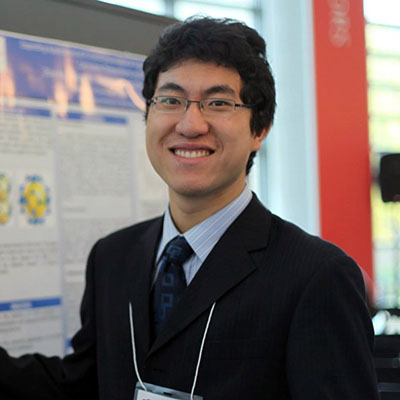 "With the help of my experience gained at NJIT, I now work as a Senior Statistician at Merck & Co., Inc."
View Career Services' Outcomes For The 2019 Academic Year.
Learn More...
Mailing Address:
NJIT Career Services 
323 Dr. Martin Luther King Jr. Blvd., Fenster Hall, Room 200
Newark, NJ 07102 USA
(973) 596-3100