What Our Students Say
Our students are among the best-prepared and most competitive graduates entering the workforce.
Find Opportunities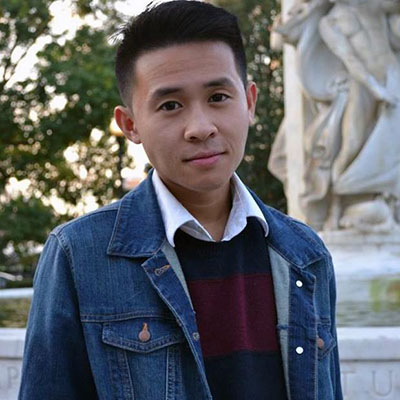 "NJIT gave me the skills and experience to complete internships with major companies such as Viacom, BuzzFeed, and Sesame Street."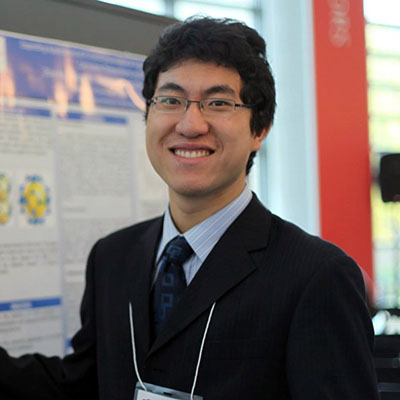 "With the help of my experience gained at NJIT, I now work as a Senior Statistician at Merck & Co., Inc."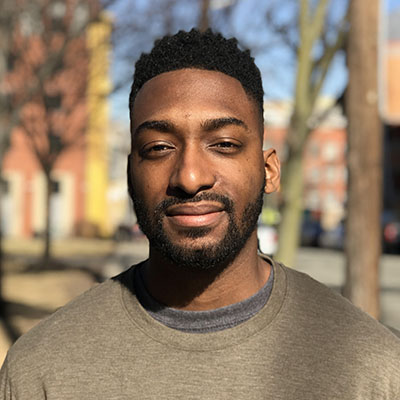 "As a freshman I was offered three internship opportunities in the summer."
View Career Services' Outcomes For The 2022 Academic Year.
Learn More...