What Our Students Say
Our students are among the best-prepared and most competitive graduates entering the workforce.
Find Opportunities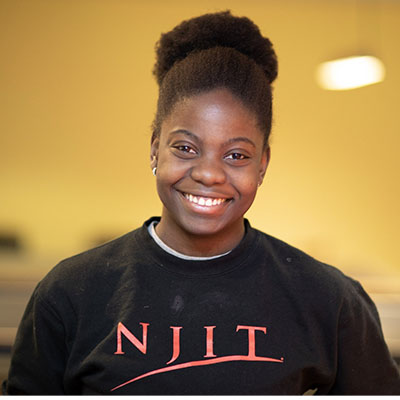 "In the summer of 2018, I had an internship at General Motors in the Supplier Quality Department."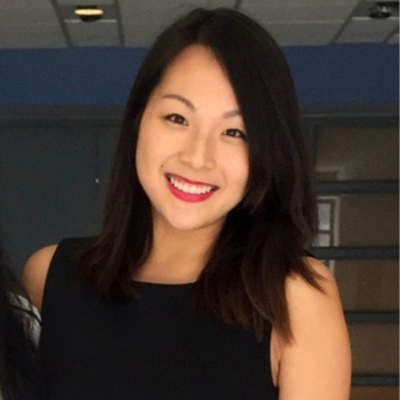 "I established connections with working professionals who exposed me to invaluable opportunities."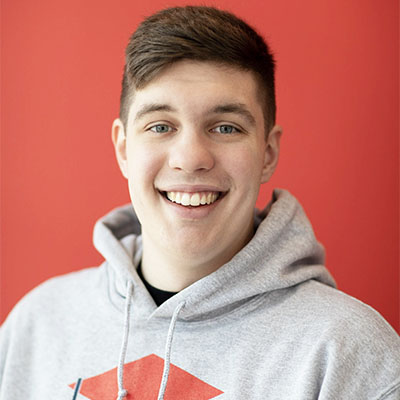 "Within a week of attending the Career Fair, I secured a co-op with Johnson & Johnson's supply chain department."
View Career Services' Outcomes For The 2019 Academic Year.
Learn More...