The Office of Research provides institutional support and services, as well as fosters new opportunities to enhance NJIT research and scholarship enterprise engaging faculty, staff, students, external collaborators and partners for developing strong leadership and synergy. We are committed to providing interdisciplinary research and scholarship with the utmost professional integrity. 
Through our many funding opportunities, we're enhancing NJIT's research enterprise.
View Opportunities
NJIT is committed to advancing the highest quality basic and applied research and scholarship fostering creativity, interdisciplinary collaboration, community engagement and commitment to the highest level to professional ethics.  We thrive to provide an exceptional academic and research and innovation experience to students at baccalaureate through doctoral levels.
Our research enterprise focuses on basic, applied and translational research through four research clusters:
What Our Students Say
We provide exceptional academic, research and innovation experience to students at all levels.
Learn More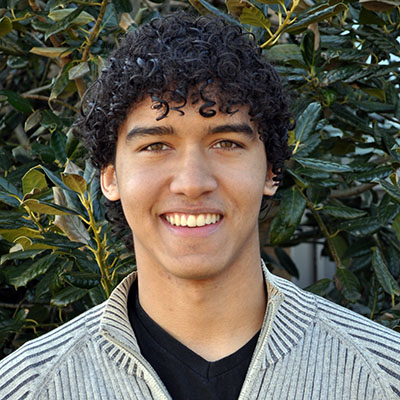 "Department of Physics provided me with skills and resources to perform and present research in four different countries."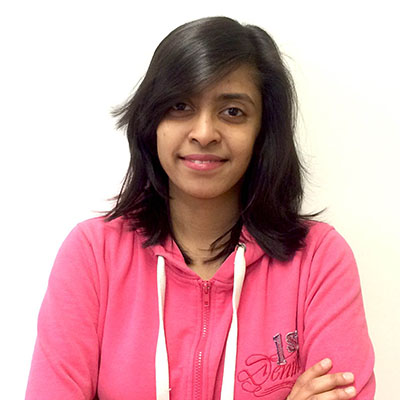 "I'm working on microfluidic biosensors for cancer detection. We hope this diagnostic technology will replace invasive biopsies. "
"I focused my dissertation on the transportation and mobility needs of people on the autism spectrum. "
NJIT Research Magazine
Linking Laboratories to Lives
In this issue, we focus first on the work of three hubs in our growing materials science and engineering cluster, where engineers, physicists, mathematicians and chemists collaborate on projects that blur the borders of all of these disciplines.