Financial Aid Awareness Month (02/01/2023 - 02/28/2023)
Financial Aid Awareness Month - Raffle 
File your 2023-2024 FAFSA or NJ Alternative Application by Priority Deadline February 15th, 2023 at studentaid.gov and enter the raffle for your chance to win a prize! Come to the front desk of Student Financial Aid Services to check if your FAFSA has been filed by the priority deadline and submit your name for the drawing. The closing date for the raffle is on February 28th, 2023. Three winners will be announced on March 1, 2023.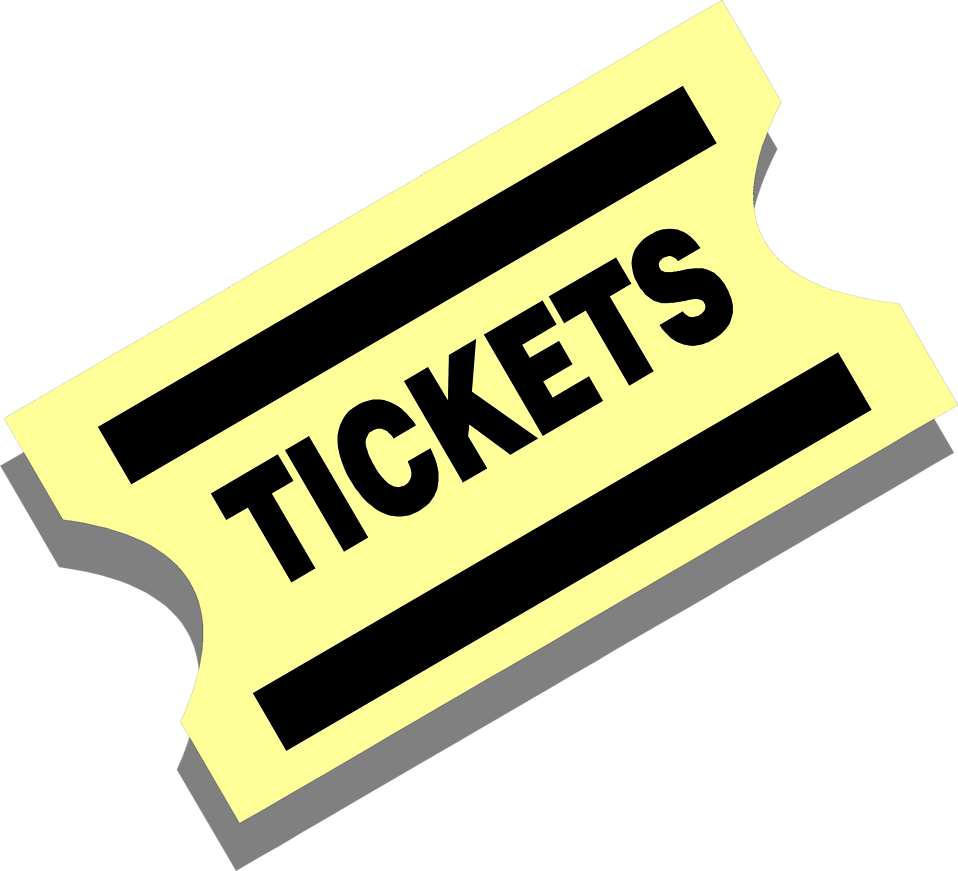 Calling all Juniors and Seniors! Need money? - Friday, February 17th
NJIT Student Financial Aid Service is conducting a special webinar session which would provide information on the FAFSA, the New Jersey Alternative Application and Garden State Guarantee award. Please find the event details below:
Webex URL: Click Here to Join
Date: Friday, February 17th
Time: 12:00PM-1:00PM
Jeopardy and Pizza! - Wednesday, February 22nd
This is Financial Aid Jeopardy! Join Student Financial Aid Services in the Campus Center Atrium on Wednesday, February 22nd from 2:30pm-3:30pm for Pizza and Financial Aid Jeopardy!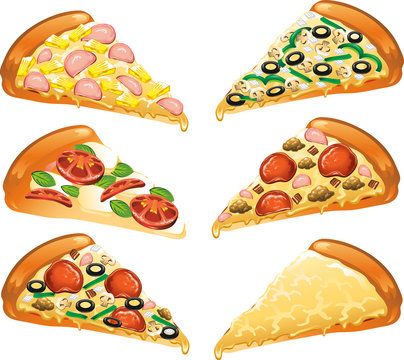 Donuts and Debt Free Discussions! - TBD 
Due to inclement weather warning, we would be postponing Donuts and Debt Free Discussions event which was scheduled on February 28th, 2023. We will update you soon with the new date and time.
Be safe everyone!
Student Appreciation Day - February 7, 2023
Come down to the Student Mall and enjoy some free food! The Financial Aid team would like to invite all students to enjoy some free sandwiches from noon to 2 pm! Feel free to ask us anything while you are here!