Highest
Source: Carnegie Classification
NJIT prepares its graduates for positions of leadership as professionals and as citizens.
Learn More
We have amazing students from all over the world, and we rank #1 in New Jersey in awarding engineering degrees to African-American and Hispanic students. The friends and contacts you'll make at NJIT, whether in one of over 130 student clubs and organizations (not including Greeks) or in dozens of community service projects, will enhance your life and impact your future.
Meet some of our students
We prepare our students to become leaders in the economy of the 21st century.
Apply Now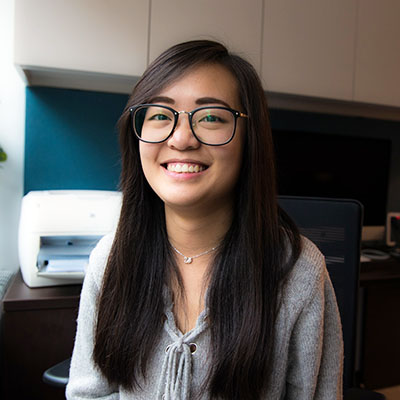 "With the excellent training I got at NJIT, I am ready to start a new journey and explore the world."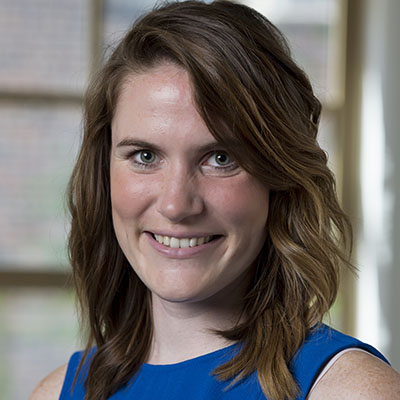 "I appreciated the intellectual challenges, career preparation and diverse student body."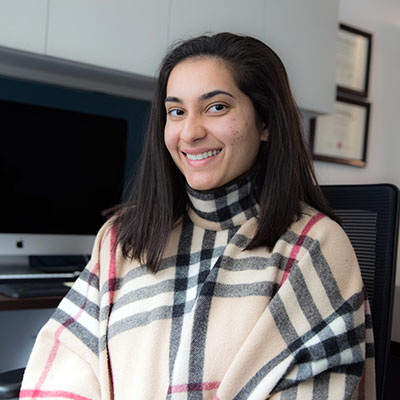 "NJIT has allowed me to transform my nearly lifelong dream of becoming a physician into a reality. "
NJIT is located in the vibrant University Heights district of downtown Newark, just 20 minutes from Manhattan by train.