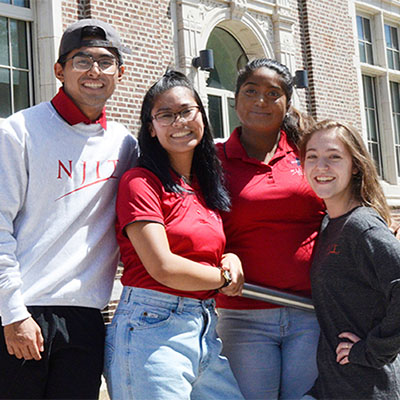 Your New Home Away From Home
If you are a citizen of a foreign country and are not currently living in the U.S. as a permanent resident, you should apply as an international student. The Office of University Admissions makes an extra effort to assist international students with their applications. The Office of Global Initiatives provides comprehensive ongoing assistance for all non-academic matters, especially those related to maintaining a valid visa status.
Frequently Asked Questions
Contact Us For More Questions
Meet Some of Our International Students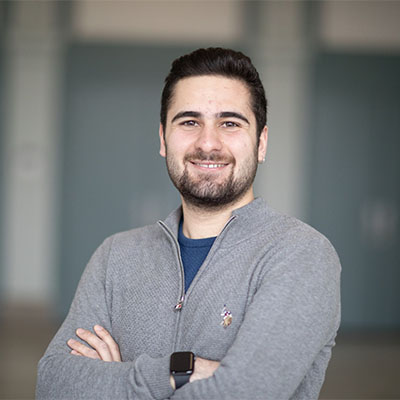 "Everything is so close! I have everything I want - food, shopping, friends, and New York City. I go into Manhattan every weekend."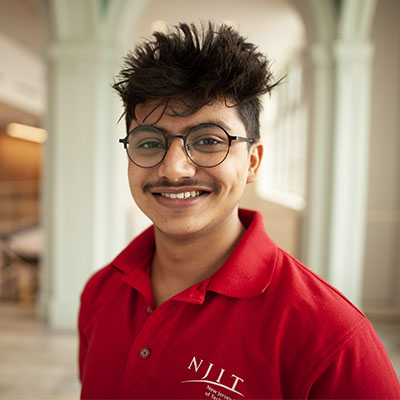 "I was able to get research experience during my freshmen year, which is really cool."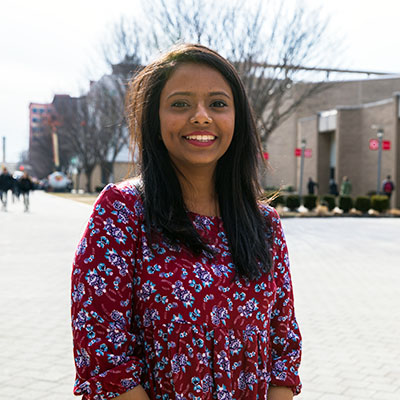 "I love this major. Merging biology with computer science will help me become a doctor."
Top 25
Source: Money Magazine
Dedicated admissions counselors are here to help you through this process.
Contact Us