To register and schedule an appointment at the Vaccine Center, please call 855-568-0545.
TEST SCORE ACCOMODATIONS FOR SPRING 2021 AND FALL 2021 ADMISSION

Due to the impacts of the coronavirus (COVID-19) on testing centers around the world, NJIT will make the following accommodations available to all master's applicants who are seeking admission to the Spring 2021 and Fall 2021 semester:
TOEFL/IELTS: Applicants may submit Duolingo English Test (DET) results in lieu of TOFEL/IELTS exam results.
GRE/GMAT: All master's applicants seeking Spring 2021 and Fall 2021 admission will have the GRE/GMAT requirement waived. If submitted, GRE/GMAT scores will be taken into consideration. We encourage those students who have taken the test to submit scores.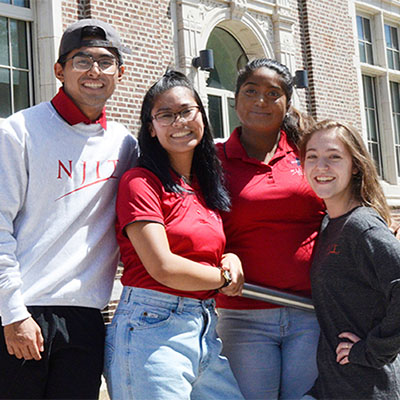 Your New Home Away From Home
If you are a citizen of a foreign country and are not currently living in the U.S. as a permanent resident, you should apply as an international student. The Office of University Admissions makes an extra effort to assist international students with their applications. The Office of Global Initiatives provides comprehensive ongoing assistance for all non-academic matters, especially those related to maintaining a valid visa status.
Meet Some of Our International Students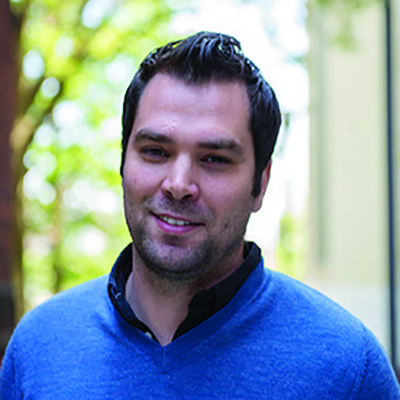 "I'm a biomedical engineer, so my program's strong focus on technology has been really valuable. "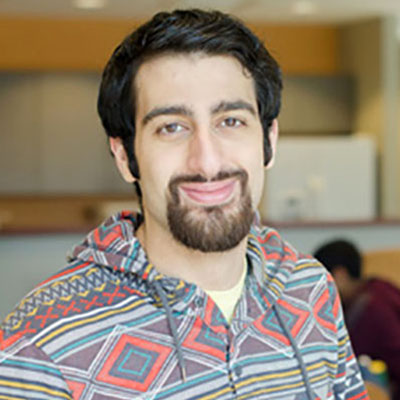 "NJIT offers you the opportunity to find a field you love and dive right in without feeling pigeonholed."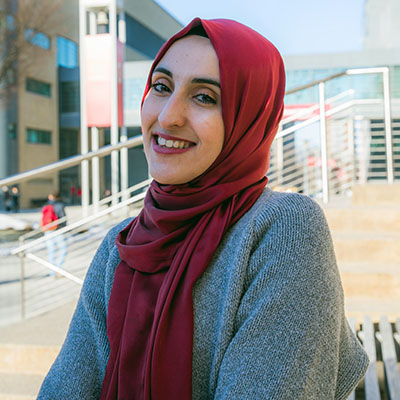 "One of the best decisions I have ever made was studying History at NJIT. "
Top 25
Source: Money Magazine
Dedicated admissions counselors are here to help you through this process.
Contact Us
Fill out an online
application today!
Apply Online
Download a brochure and learn about NJIT
Download
Schedule a visit to campus
Schedule a Visit