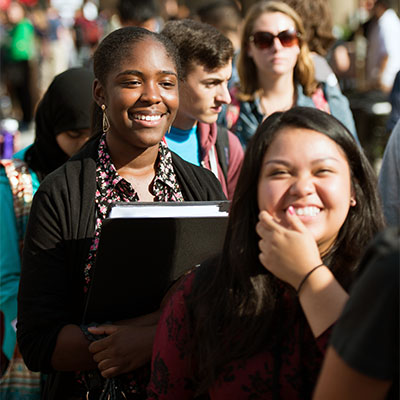 World-Class Education at an Affordable Cost
Visiting students coming home for summer break, professionals interested in enhancing their career, incoming freshmen and transfers, and those looking for an edge up on their peers are invited to apply as a visiting/non-matriculated student.
Summer Session registration is open
Visiting during the Fall or Spring
Meet Some of Our Students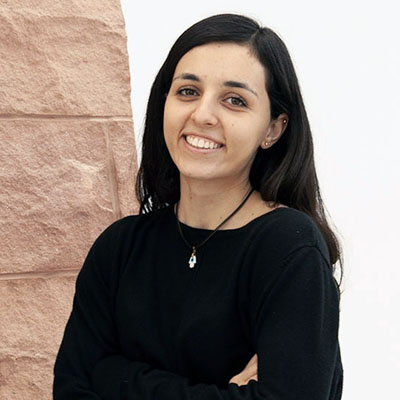 "As a commuter, it was really easy to make friends. NJIT has a very tight-knit community that welcomes you. I love NJIT and I have never regretted coming here. "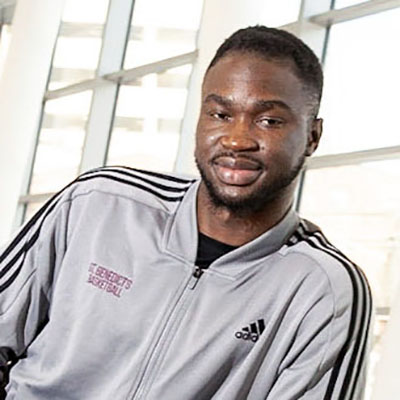 "Taking summer classes was great. It was a great way to learn time management before the semester started."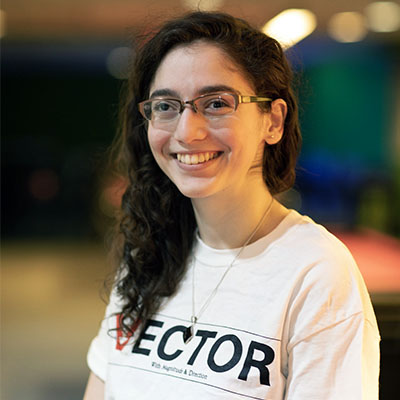 "I knew I wanted a university that wasn't too far from home so I could commute."
Fill out an online
application today!
Apply Online
Download a brochure and learn about NJIT
Download
Schedule a visit to campus
Schedule a Visit