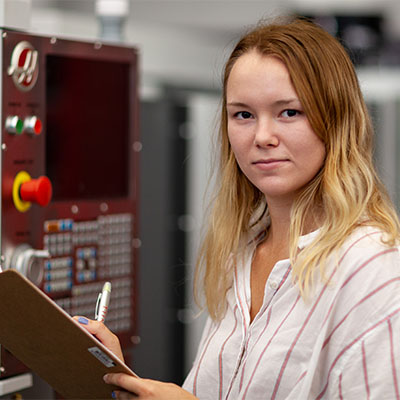 Where Innovation Comes First
At NJIT, you'll be part of a world-renowned polytechnic university that prepares students for innovative careers at top companies like BAE Systems Inc., Google, and Morgan Stanley.
You'll not only study theories, but apply what you learn in more than 70 research centers, labs, and institutes. In addition, career fairs draw more than 500 recruiters to campus each year, and our campus is just 20 minutes from unparalleled career opportunities in New York City.
How to Apply for
Graduate Important Dates
Ph.D. - October 15
Master's - November 15
(International, Domestic, Online)
Add language: If you are an International Graduate student, please go here for more information on the international admissions
Contact Us For More Questions
Meet Some of Our Students
Join us for our virtual and on-campus Graduate Admissions events
Learn more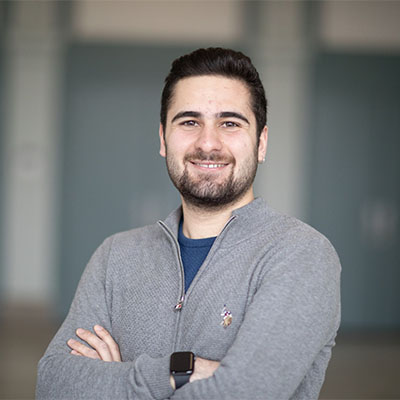 "Everything is so close! I have everything I want - food, shopping, friends, and New York City. I go into Manhattan every weekend."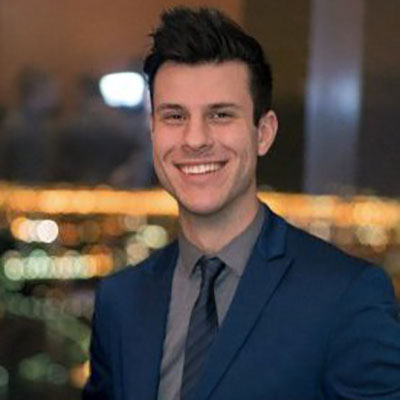 "I lived on campus when I was a student here, and it's a good thing I did. It allowed me to really connect with other students."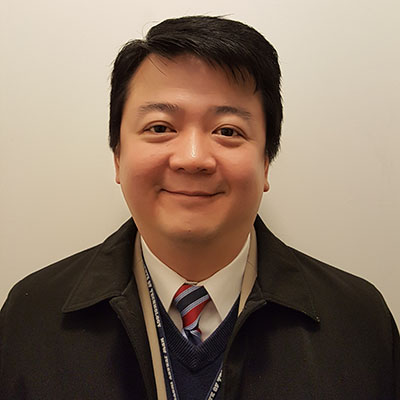 "My degree put me ahead of the crowd and helped me secure an application analyst position."
Top 2%
Source: PayScale.com
Find the degree program that's right for you.
Learn More
Fill out an online
application today!
Apply Online
Download a brochure and learn about NJIT
Download
Schedule a visit to campus
Schedule a Visit