Boost your career credentials and earning potential in one of NJIT's more than 35 graduate certificate programs.
Subjects span a wide-range of disciplines, from Big Data Essentials to Construction Management and IT Administration, so you're sure to find something that matches your goals. Plus, you'll benefit from faculty with extensive industry experience, as well as a region bursting with employers searching for candidates with the latest skills and knowledge.
Meet Some of Our Students
Join us for our virtual and on-campus Graduate Admissions events
Learn more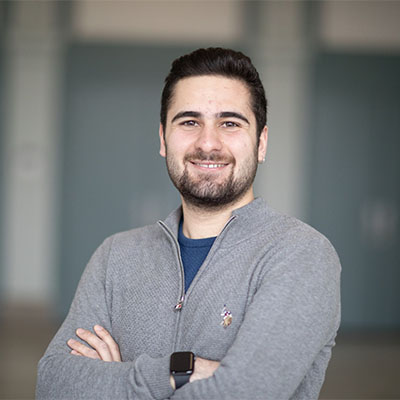 "Everything is so close! I have everything I want - food, shopping, friends, and New York City. I go into Manhattan every weekend."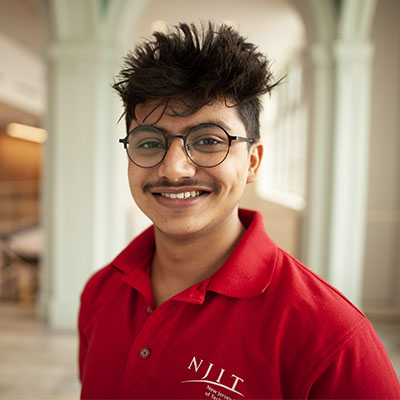 "I was able to get research experience during my freshmen year, which is really cool."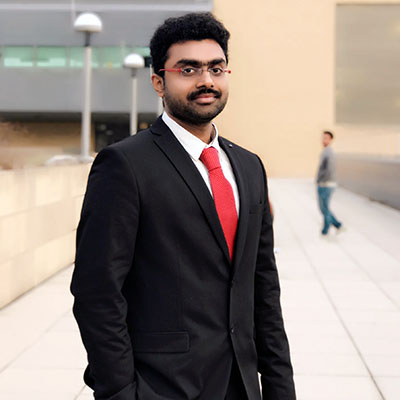 "It was a wonderful experience for me to be part of NJIT."
Top 2%
Source: PayScale.com
Boost your earning potential in one of NJIT's more than 30 graduate certificate programs.
Learn More