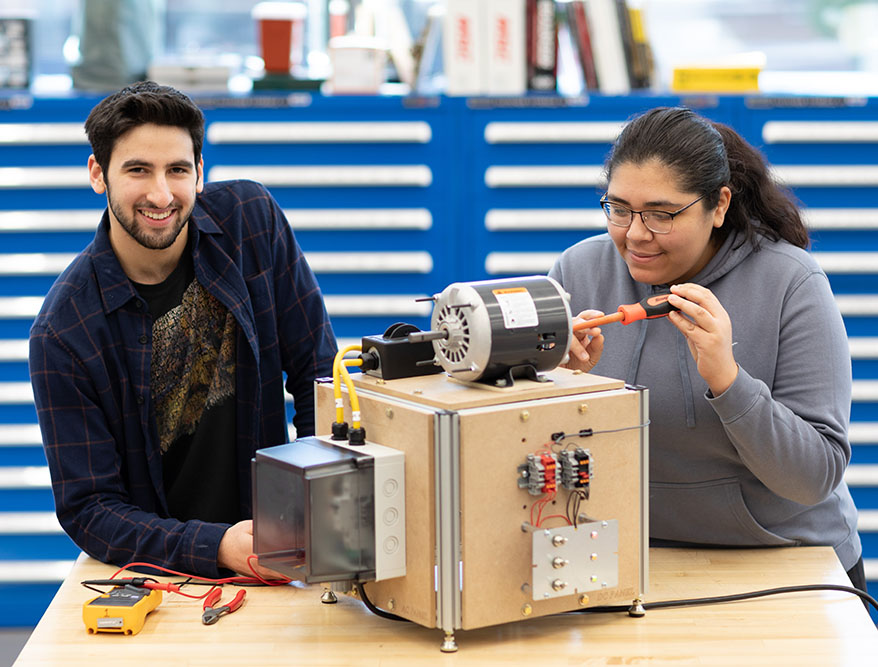 Lower cost. Closer to Home. Quick Application Process.
NJIT is making it easy to transfer your credits and come home to New Jersey:
A streamlined transfer application process and expedited review of the application.
NJIT will waive the application fee for New Jersey Scholar Corps applications.
Guaranteed acceptance of all credits earned with a grade of C or better at an out-of-state institution.
Access to scholarships and financial aid offered by the state of New Jersey and NJIT.
Exclusive access to NJIT's Scholarship Universe, an online portal designed to identify relevant scholarships for students based on interest, need and eligibility.
The opportunity to participate in meaningful volunteerism related to rebuilding New Jersey following the COVID-19 pandemic.
At NJIT, we pride ourselves on being a community of makers, innovators and leaders. During the last few months, NJIT students have made face shields for the medical community, faculty members have developed swabs for testing and the NJIT Makerspace has been completely devoted to prototyping, designing and manufacturing equipment needed. This is the community you will join. We make individuals who are prepared to lead, to drive industry transformations and to make significant contributions to the world at large.
---
Dates & Deadlines
NJIT employs rolling admissions, so your application will be evaluated as soon as your file is completed. Apply by the following dates:
Fall Semester: August 1
Spring Semester: November 15
Meet Your Classmates
We prioritize hands-on learning and excel in engineering, science and technology
Apply Now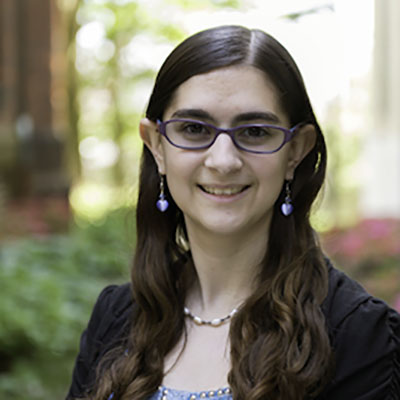 "NJIT felt like such a community and I loved that. I've learned to lead, to communicate and, of course engineering."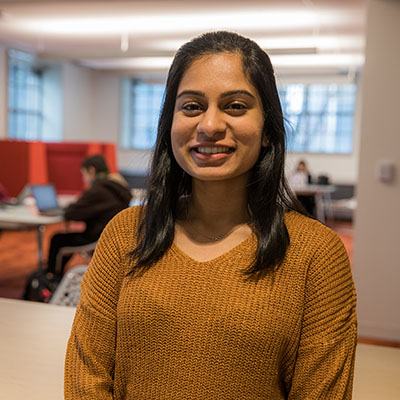 "I have built a strong foundation at NJIT to carry throughout my future endeavors."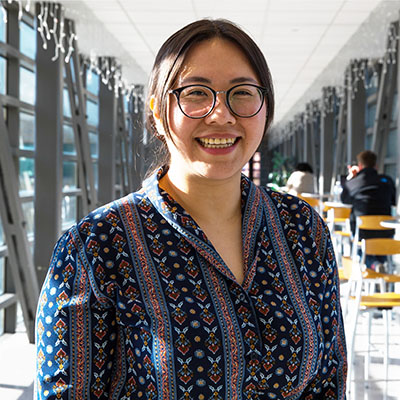 "I am thankful to NJIT for my scholarship and for the doors that the APPH program has opened for me. "
Top 2%
Source: PayScale.com
Top 25
Source: Money Magazine
NJIT Students get exclusive access to an online scholarship portal
Learn More
Fill out an online
application today!
Apply Online
Download a brochure and learn about NJIT
Download
Schedule a visit to campus
Schedule a Visit