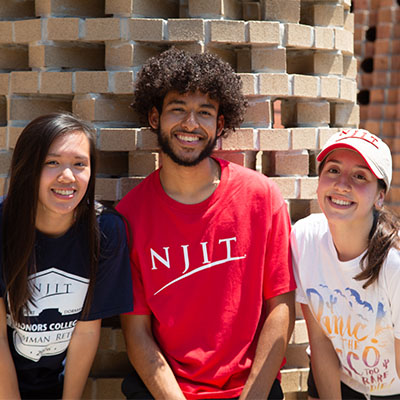 Make Your Credits Count
At NJIT, there is no maximum number of credits you can transfer as an incoming undergraduate student. However, you must earn at least 33 upper-division credits approved by the department of your major to be eligible for graduation. Students can transfer any credits completed at a regionally accredited institution provided that they earned a "C" or better and the course material is similar to a course offered at NJIT.
Transfer Applicant Criteria
Complete at least 15 semester hours, including:
English Composition
Mathematics (pre-calculus is required for most majors)
Science (chemistry and/or physics is required for some majors)
Application Checklist
Quick and easy online application
$75 application fee
Submit official college transcripts from all schools attended
---
Dates & Deadlines
NJIT employs rolling admissions, so your application will be evaluated as soon as your file is completed. You should expect a decision within two to three weeks of receipt of all required documents. Apply by the following dates:
Fall Semester: June 1
Spring Semester: November 15
Contact Us For More Questions
Director of Student Recruitment
Anthony Jackson
anthony.jackson@njit.edu
Associate Director of Transfer Recruitment and Articulation
Alberto Guichardo
alberto.d.guichardo@njit.edu
Associate Director of Recruitment for Diversity Initiatives - Essex, NJ; Community Based Organizations
Magda Francois
magda.francois@njit.edu
Admissions Recruiter - Bergen and Union Counties; Rockland and Staten Island, NY
Danielle Drago
danielle.drago@njit.edu
Admissions Recruiter - Atlantic, Camden, Cape May, Cumberland, Hudson, Monmouth, Ocean and Salem Counties; DE; MD; VA
Tyrone Foster
tyrone.l.foster@njit.edu
Admissions Recruiter - Hunterdon, Morris, Somerset, Sussex and Warren Counties; CA
Alexis Telyczka
alexis.telyczka@njit.edu
Admissions Recruiter - Concrete Industry Management; Burlington, Gloucester and Mercer Counties; PA
Nicole Soto
nicole.soto@njit.edu
Admissions Recruiter - Middlesex and Passaic Counties; Bronx, Brooklyn, Manhattan, Queens and West Chester, NY; CT; FL
Calron Dover
calron.dover@njit.edu
Meet Some of Our Students
NJIT students get exclusive access to online scholarship portal
Learn More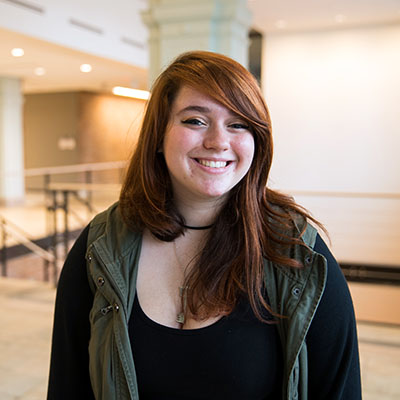 "NJIT filled me with confidence and helped me to discover and assess my leadership style."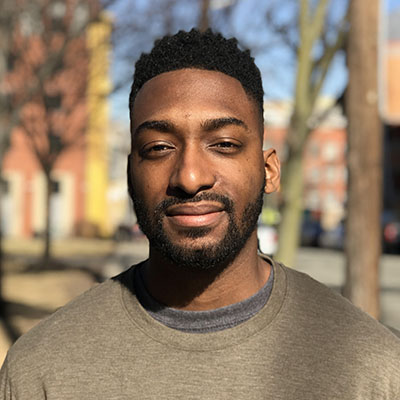 "As a freshman I was offered three internship opportunities in the summer."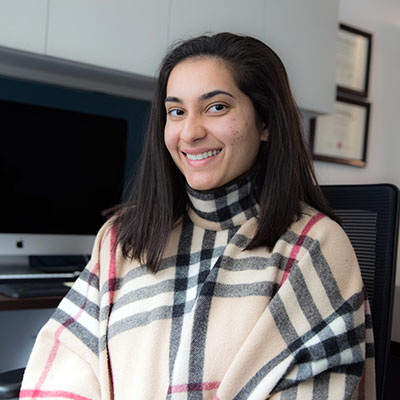 "NJIT has allowed me to transform my nearly lifelong dream of becoming a physician into a reality. "
#1
Source: New York Times
Top 2%
Source: PayScale.com
Our strength in engineering, the sciences, and technology continues to make us distinctive
Transfer FAQs
Fill out an online
application today!
Apply Online
Download a brochure and learn about NJIT
Download
Schedule a visit to campus
Schedule a Visit